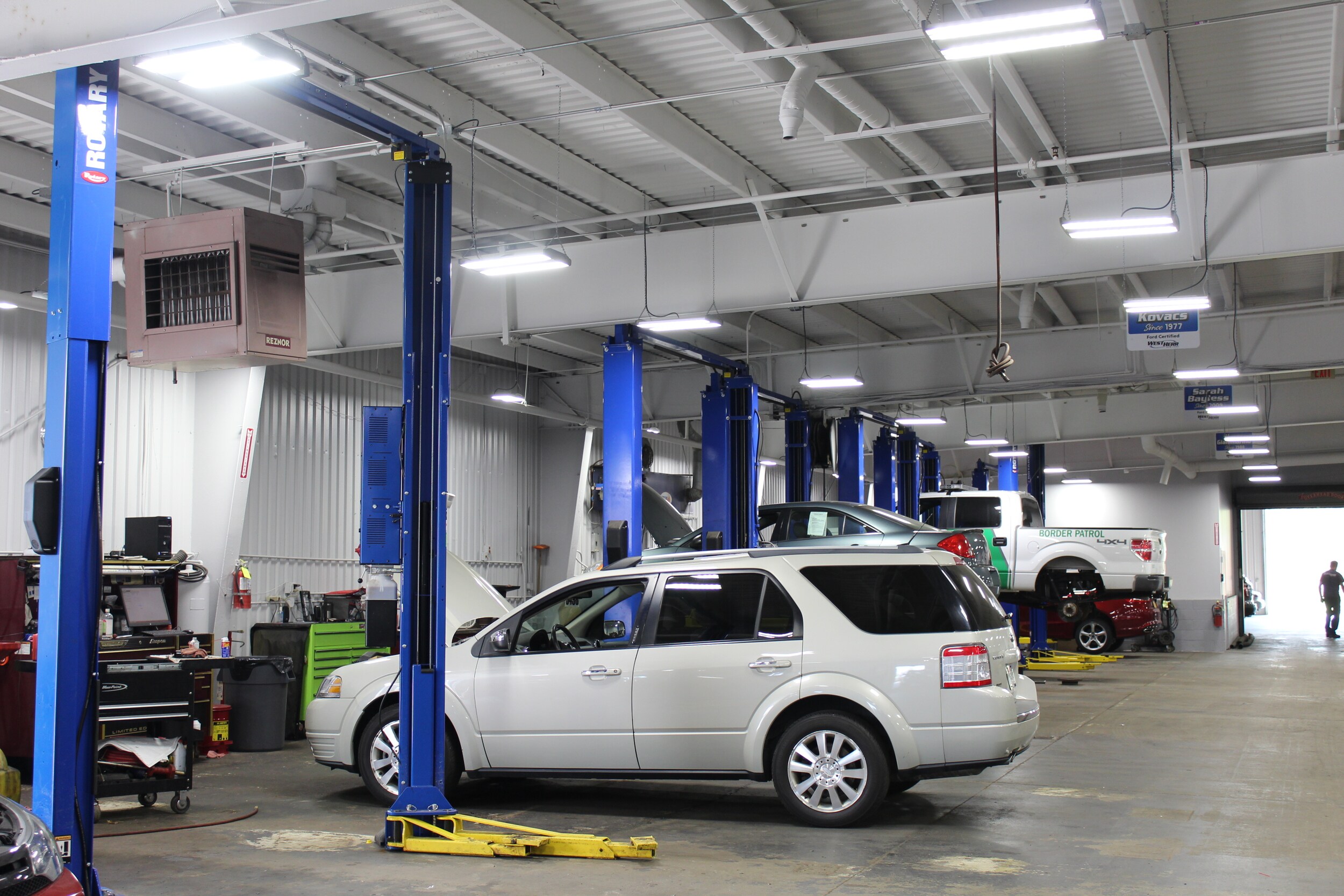 MMA news did not sleep this week, and neither did we. It's private. Plus, he talks about the joys of fighting at home and what he has in store for Kurt Holobaugh. Is the one that got your heart pumping on our li What if radio played only the shows you care about, when you want? First, we'll be chatting with Vicente Luque before he throws down with Bryan Barberena this weekend. Plus, for our weekly Combat Countdown, we pay homage to President's Day by picking our top 5 fighters to elect president.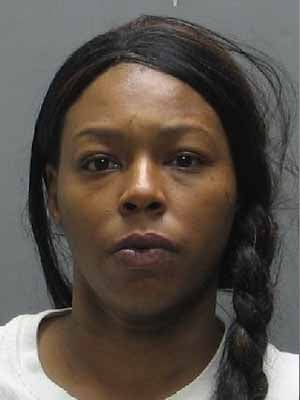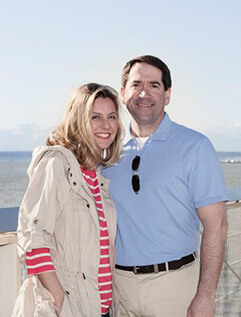 Post to Facebook.
Sick of online dating? Matchmakers make a comeback
We just wanted to let you know and to say thank you. We bring the right people together. To guide you through the It's Just Lunch dating process so you can have a fun, successful dating experience. We check people out, we don't have those kinds of problems. On this episode, the boys chat with rising Canadian star Brad Katona as he preps for his first fight since winning the Ultimate Fighter. Please go to our Portfolio page so we can learn more about you!